PAISIEL
JULIUS GABRIEL saxophone, electronics ||| JOAO PAIS FILIPE percussion
Paisiel is the enigmatic name given to this project consisting of the Portuguese drummer, percussionist and sonic sculptor João Pais Filipe and the German saxophonist Julius Gabriel. Based on an individual exploration of the sound and on the expressive possibilities of their instruments, the duo's music seeks to join and systematize their influences, albeit without any obvious correspondences or affinities – resulting in textured and abstract melodies propelled by a mechanical and existential percussion that morphs into a kinetic trance. Heterodox and digressive musicians, moving freely between experimental music, jazz, rock and other new musical categories, João Pais Filipe and Julius Gabriel create radiographic music that inhabits somewhere between the reception and the emission of signal, like a cosmic telephone exchange.
---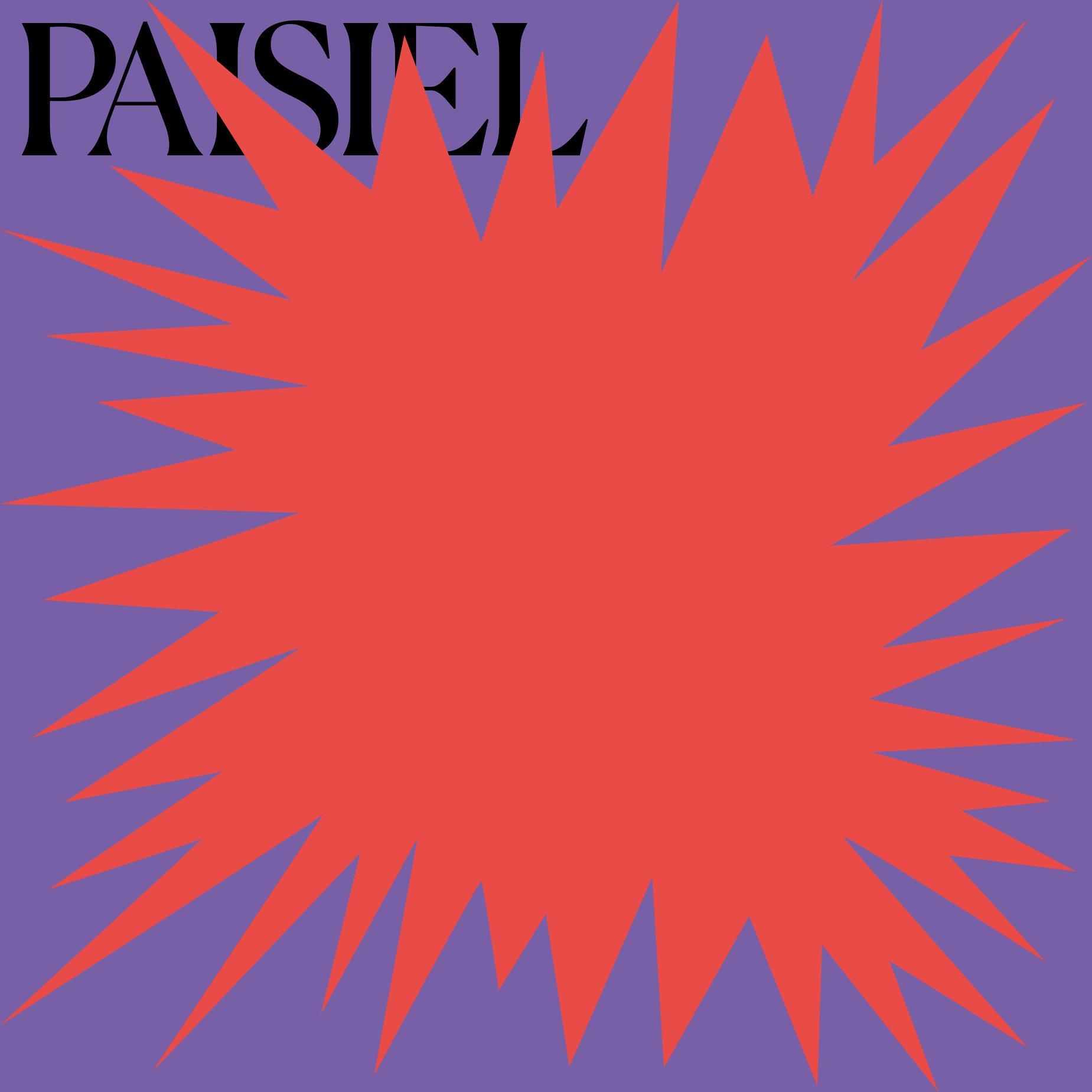 Unconscious Death Wishes (Vinyl, Rocket Recordings, 2020)
"After the weird-party vibes have taken hold, the beats start to hit harder, more industrial almost; Julius sustains notes for longer durations and then, before you know it, everything's spinning off into Chaos Central. Ecstasy remains detectable at the core of this music, but is all well? Paisiel play music to transcend such earthly concerns: 'Unconscious Death Wishes' is their way of evoking, in Julius' words, "landscapes, shapes, colours, proportions and movements."
"Ramping up their focus from three massive tracks to one double-sided statement, Portuguese-German duo Paisiel rake the listener over an emotionally fraught trek on Unconscious Death Wishes. The title gives off a sinister air and the band doesn't shy away from the angst inherent in that notion. The composition moves from stark, nervous synth rising in the darkness to the skittering rhythm that marked their last album. The drums don't give much relief from the tension though, as they ring out like barking threats from just past a circle of light and security; the listener crouched in the wilderness that the pair have presented. Paisiel know there's danger looming and with that title in mind, maybe they're inching closer towards it out of irrepressible curiosity or maybe out of an unconscious need to let chaos do its work.João Pais Filipe's rhythms play coy until around the 12-13 minute mark when they become all encompassing, fighting Julius Gabriel's sax heat for attention in the speakers. The pair become locked in a dizzying tempest of swirling, slashing phrases and knotted beats. Gabriel's sax lines begin to unravel, howling and pawing at the air. The atmosphere grows thick with danger, dread, and pheromones that say fight or perish. Somehow the duo and the listener make it through the feeling of steel and bone against the neck skating to an ending that's not necessarily serene, but not actively in peril. The vibes as the sun sets on the record are tensed and ready to fight the unseen dangers once more. Sleep doesn't seem forthcoming, and the metallic taste of adrenaline is both a reminder of what transpired and of what might be again." (Raven Sings The Blues)
---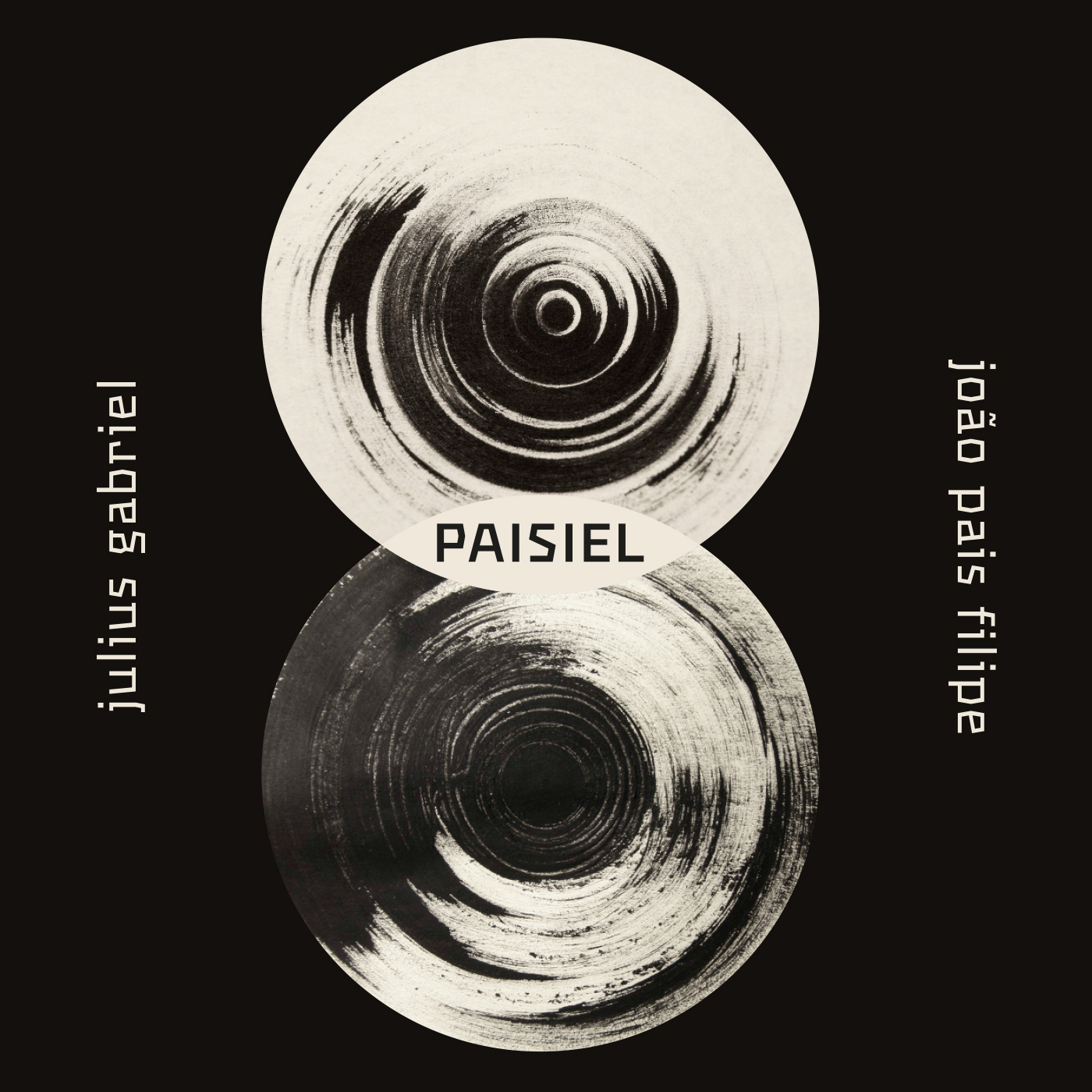 Paisiel (Tape, Lover&Lollypops 2018)
Paisiel (Vinyl, Rocket Recordings, 2019)
"The brainchild of Portuguese drummer, percussionist and all round sonic sculptor Joao Pais Filipe, and saxophonist Julius Gabriel, Paisiel is very much a trip into the obscure free-form worlds laid open by Sun Ra and Miles Davis, but imbued with a sense of punk urgency more in line with early Hawkwind. Whilst there may be no motorik riffs, or space noises for that matter, within the music that unfolds here is a developing embrace of industrial space age sculpture, aligned with a sense of freedom in movement. Call it jazz, or call it space rock, the result is the same as you get hurled into a cavernous void." (Echoes and Dust)
"The album's three tracks are dark sojourns through psychedelic jazz – wrestling with rhythms and running sax down the skin with the menace of a freshly sharpened knife. The pair coax one another constantly throughout the LP, challenging the other to make a step too far, to pierce the psychedelic barrier and scar the psyche beyond repair. On opener "Satellite" the drums pound in the brain with an anxious insistence – skittering in an endless tumult before the foreboding gnash of gongs makes it clear that something transcendental and otherworldly is afoot" (Raven Sings The Blues)
"A rhythmic plane between Africa, techno, krautrock, and minimalism." (jazz.pt)